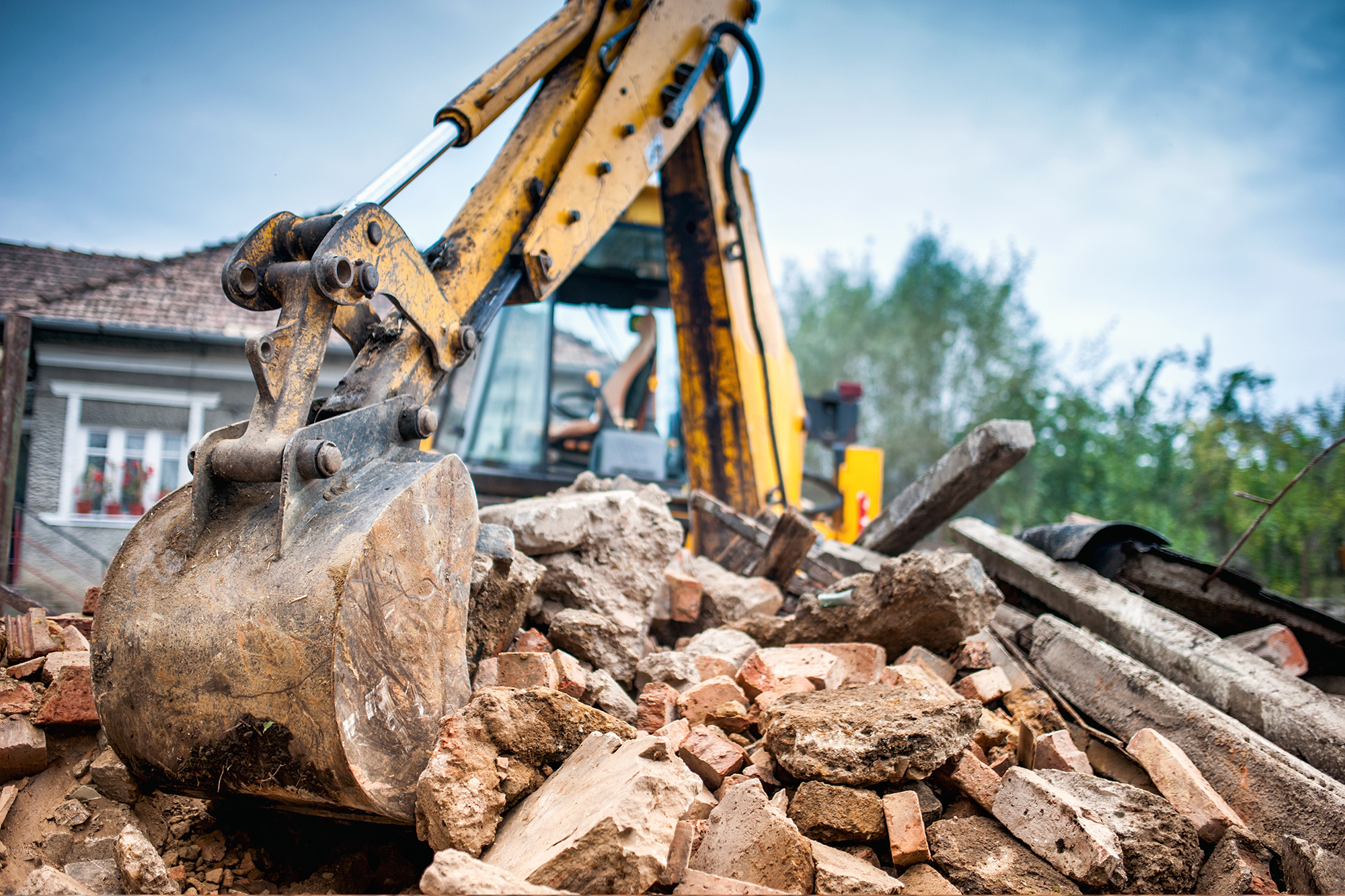 Demolition Services
Have unsightly or unusable building or structure on your property? We at Rogers Construction and Landworks, LLC can tear down and haul it away. We have the equipment necessary to get the job done from demo, hauling debris off the property, to final grading of the land. We are even equipped to haul in gravel, dirt or sand of any size requested.
Rogers Construction and Landworks is a trusted and experienced demolition contractor serving Middle Georgia. With years of experience, our company is dedicated to delivering safe and efficient demolition services at a reasonable price.
Our team of experts leverages cutting-edge equipment and technology to handle projects of any size, from small residential to large commercial demolitions. We provide selective, complete building, and exterior demolitions, as well as site clearing, excavation, and recycling.
We are passionate about delivering exceptional customer service while maintaining a strong commitment to safety and environmental sustainability.
Choose Rogers Construction and Landworks for reliable and efficient demolition services in Middle Georgia. Contact us today for a free estimate and to learn more about our services.