Rogers Construction & Landworks
Construction &
Landworks
Rogers Construction & Landworks is a construction service provider based in Middle Georgia. With years of experience, our team of highly skilled professionals is dedicated to delivering top-notch services to our clients. Our expertise in construction and landworks enables us to execute projects ranging from residential to commercial buildings with utmost precision. We offer a wide range of construction services such as site preparation, demolition, excavation, foundation, and building construction.
Rogers Construction and Landworks, LLC are licensed contractors that can build that garage or shop of your dreams, pour concrete for patios and driveways, and set pole barns for your RV, Boat or Livestock.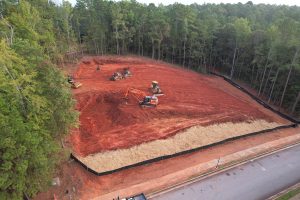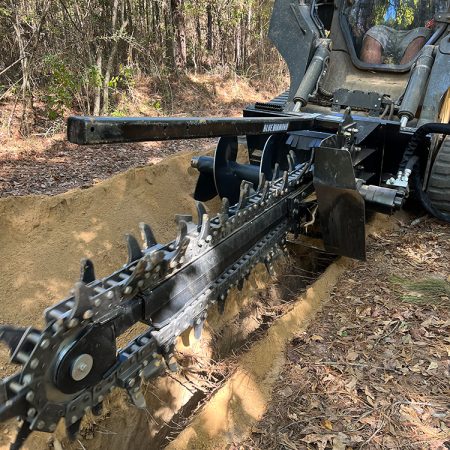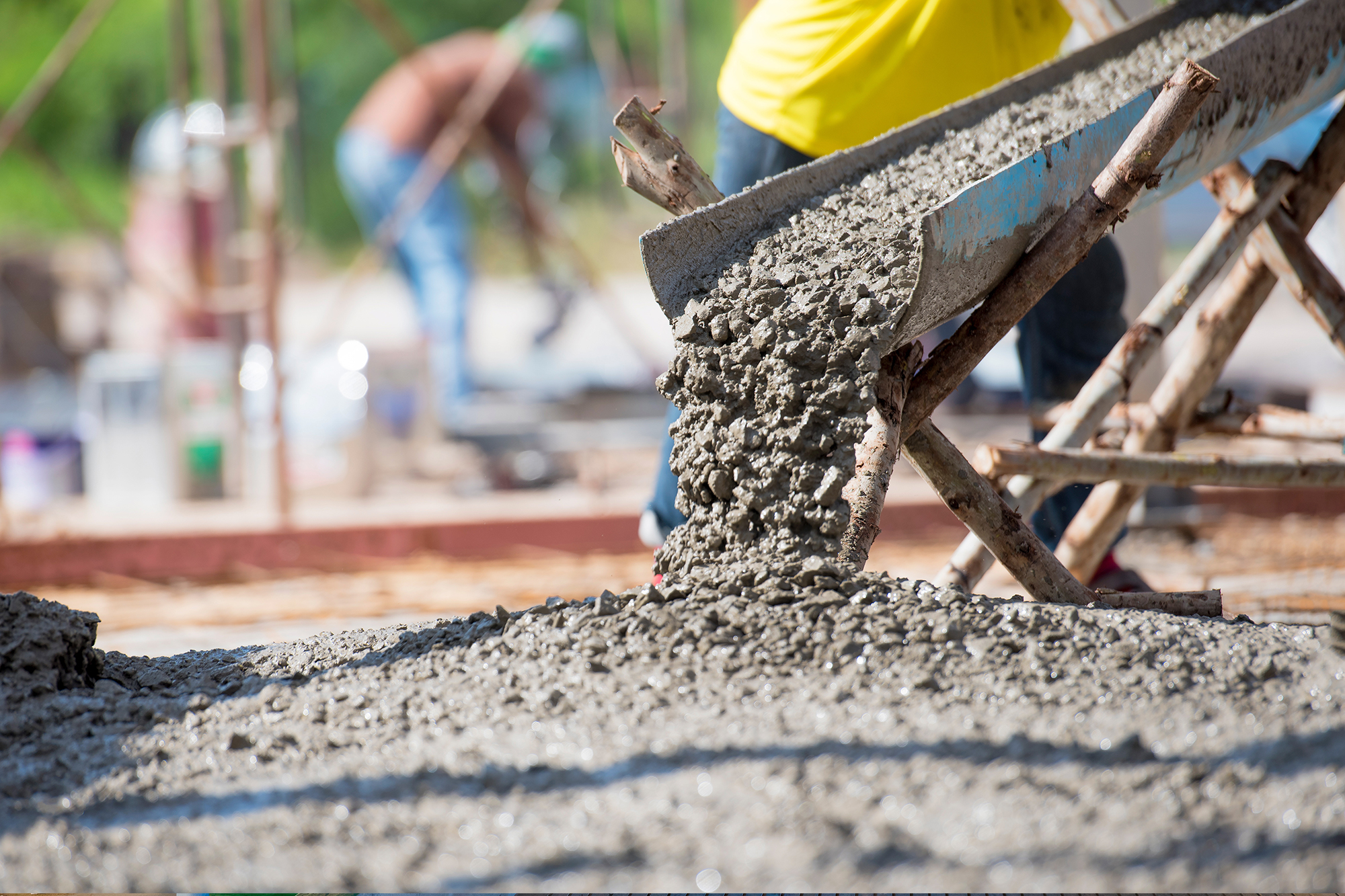 Serving the Middle GA area
Call For Estimates
Rogers Construction & Landworks
Construction Services
We pride ourselves on our attention to detail, quality workmanship, and exceptional customer service. Every project we embark on is tailored to meet our clients' specific needs, and we always strive to exceed their expectations
01

Lot & Land Clearing

Land clearing services involve the removal or trimming of trees, vegetation, and other obstacles from a piece of land to prepare it for construction, agriculture, or other land use purposes.

02

Mulching

Mulching is the process of spreading a layer of material on top of the soil to help retain moisture, regulate temperature, add nutrients, and suppress weed growth.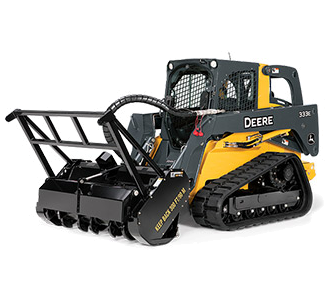 03

Construction

Pole barns, garages, and other putdoor structures are an afficient way of adding storage due to their design and use of pre-engineered post-frame construction.

04

Concrete Work

We can pour it for you! Concrete is easy to maintain and lasts for a long time.